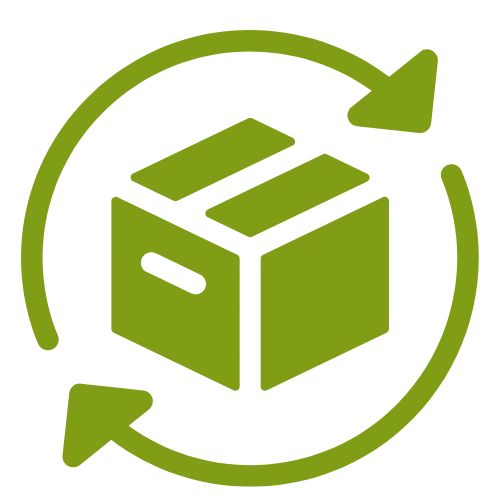 Simple Returns
Change your mind? We have hassle free return process. Orders can be returned within 30
days from the date of purchase.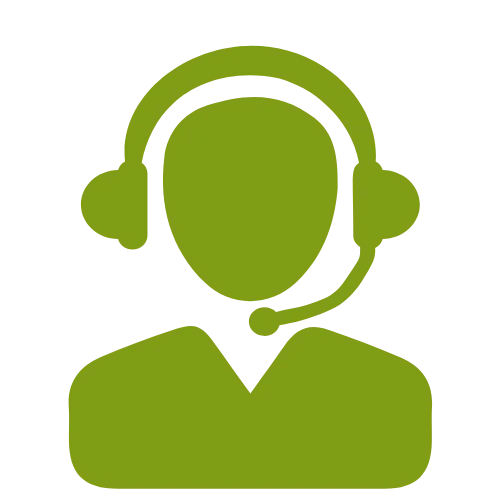 Dedicated Support
We have a dedicated team for customer support available round the clock. If you have any queries or issues feel free to get in touch with us.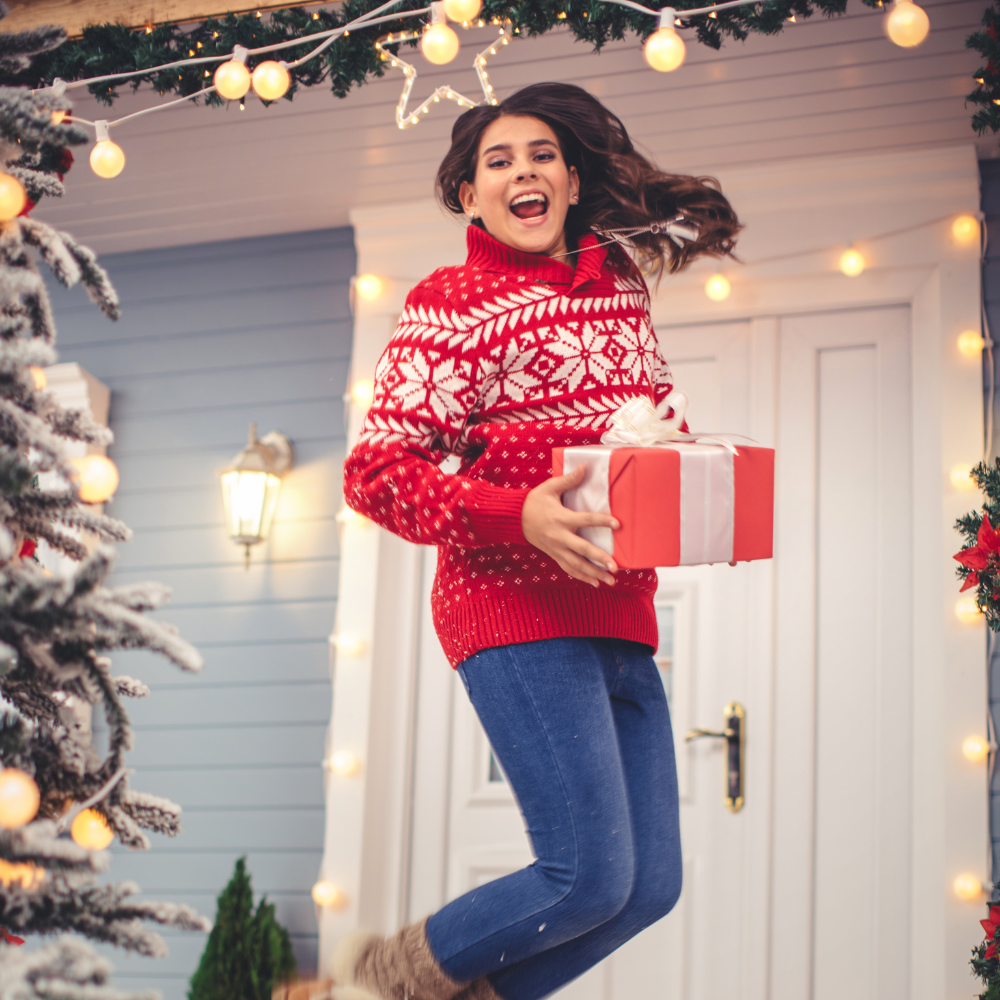 Check out our vast Christmas Sweaters range today
Although most Christmas sweaters are unisex, if you are a lady who generally avoids stereotypical men's designs, our women's collection is for you. Cute sweaters that spread seasonal cheer like nothing else can be discovered here. If you want to become the focus of attention at a party, browse our one-of-a-kind sweaters today.
Check out our vast Christmas Sweaters range today
From bright designs to sober patterns, our ugly Christmas sweaters collection for men is versatile and stylish. Pair it up with your favorite denim and watch as all eyes turn to you in a party. Choose from our bold designs to simple woolen sweaters that will keep you warm and snuggly this festive season. Check out our vast christmas Sweaters range today.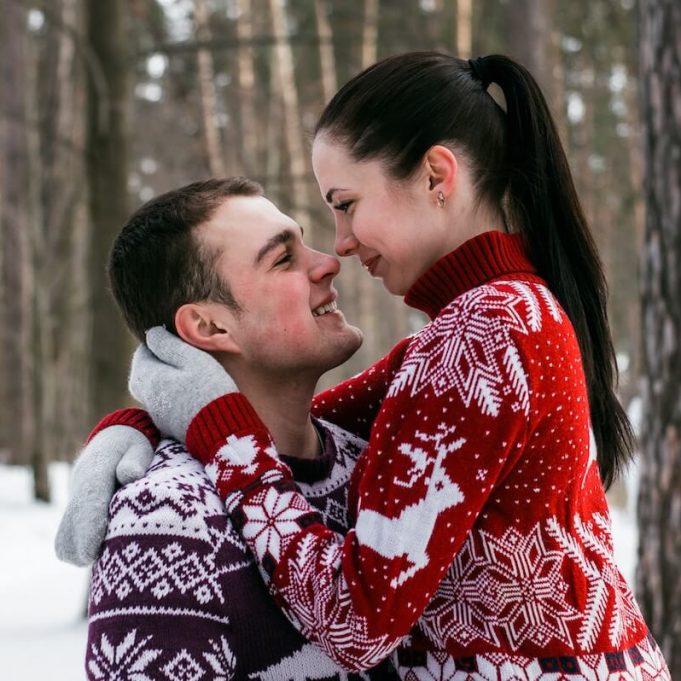 Ugly Christmas sweaters for couples
Want to match outfits with your better half this holiday season? Look no further. Our ugly Christmas sweaters range for couples is cute, fashionable, and chic. You could even mix and match your outfits and flaunt them on social media or parties. You must check-out our New Arrivals for trendy designs. We have year-round sale on ugly Christmas sweaters so get your favorite outfits at bargain prices. Happy shopping!!
Ugly Christmas Sweaters USA
Ugly Christmas Sweaters USA offers a unique variety of Christmas sweaters that are far from ugly. Because they promise to make your life more enjoyable, our sweaters have become the most popular feature of the festive season. This Christmas, everything from reindeers to sparkles to snowmen and Santa with a beer holder will make an appearance. You'll absolutely love our high-quality, remarkably comfortable material and amusing designs.
Explore our ugly sweater collection to discover a joyful and flattering outfit.
At Ugly Christmas Sweaters USA, the options are endless. There are ugly Christmas sweaters for men, ugly Christmas sweaters for women, and ugly Christmas sweaters for couples. We have Tacky sweaters, Snowman sweaters, Elf collection, and lots of newest additions where you will find the most fashionable designs for pop culture fans. Let's not overlook our bestselling adult humor Christmas sweaters everyone must own.
Stay up-to-date
Christmas Blogs